Latest News Plus Date
PERSONA 4:THE ANIMATION SEASON 1+2 VOL.1-37 END(DVD)
21 January 2016


Warning: imagejpeg() [
function.imagejpeg
]: Unable to open 'E:\Inetpub\vhosts\vbg.com.my\httpdocs/images/stories/cover/Persona4CompleteBoxset-Inlay_lnd_thumb.jpg' for writing: Permission denied in
E:\Inetpub\vhosts\vbg.com.my\httpdocs\modules\mod_latestnewsplusdate.php
on line
204
Title Name : PERSONA 4 : THE ANIMATION SEASON 1 + 2 女神异闻录4 No. Of Disc : 4 DVD (37 Episodes) Version : Japanese Subtitles :...
Company Profile
| | | | |
| --- | --- | --- | --- |
| VBG Network Sdn Bhd Corporate Profile | | | |
Written by ximin
Thursday, 16 October 2008

VBG Network Sdn Bhd Corporate Profile
VBG Network Sdn Bhd (VBG) is one of the leading companies specializing in marketing and distribution of local and overseas home entertainment products in Malaysia. Since is founding in 1998, it has been focusing its distribution activities principally on titles that are high quality with substantial consumer appeal and brand recognition in a variety of formats, such as CD, VCD and DVDs. Some of the titles are copyrighted exclusively to VBG.
At VBG, it envisages to be leading "One-Stop" distributor of high quality home entertainment products and sets an exemplary for others to follow. It will continue to uphold the efficiency of its services and quality of its products – Home entertainment is VBG's core activity and your entertainment at home is VBG's business.
Its entertainment contents include:
-Blockbuster movie titles and Top motion pictures
-Music Videos and Audios, Karaoke CDs
-Children's titles and Educational programs
-TV Series and Dramas
At present VBG has more than 120 dealers/retailers throughout the whole of Malaysia.
。。。。The home entertainment
In 2007 VBG merged with DV Multimedia Sdn Bhd (DV) is a service producer of full-featured digital media content development. Since inception in 1999, the company offers a complete in-house DVD content development services, from pre-mastering to glass mastering and replication to its clients from various industries.
By virtue of its state-of-he-art- technology and equipment and its technological expertise, the company not only facilities the development of multimedia applications for its clients and incorporates value additions to their products, it also provides the impetus for them to enhance their competitive advantage in the global marketplace.
Products and services provided are as follows:
-Translation & Subtitling
-Audio Dubbing & Sound Effect Mixing
-Video & Audio Format Conversion
-Graphic & 3D Animation
-Audio & Video Editing
-Audio & Video Encoding
-VCD & DVD Authoring
。。。。Your creative multimedia content developer
VBG NETWORK SDN BHD
Address : No. 169, Jalan Lancang, Taman Seri Bahtera, Cheras, 56100 Kuala Lumpur, Malaysia.
Email : This e-mail address is being protected from spam bots, you need JavaScript enabled to view it
Tel : (603) 9130 9688 Fax : (603) 9131 3328, 9132 1742
Website : www.vbg.com.my
Last Updated ( Wednesday, 24 March 2010 )
Visitors Counter








| | | |
| --- | --- | --- |
| | Today | 150 |
| | Yesterday | 391 |
| | This week | 1359 |
| | This month | 13439 |
| | All | 4808396 |
Reborn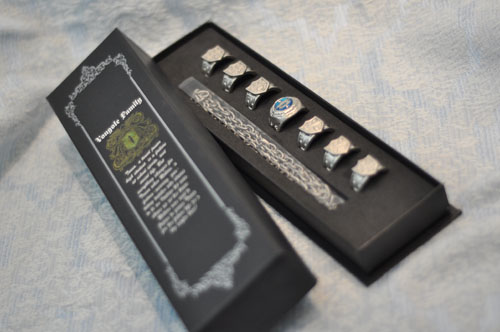 One Piece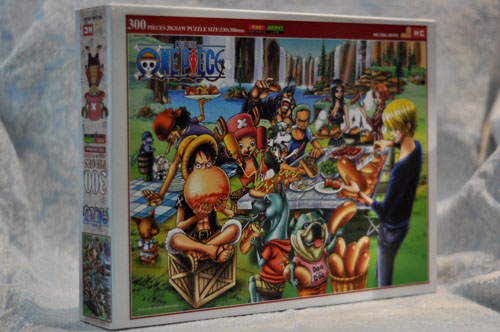 Naruto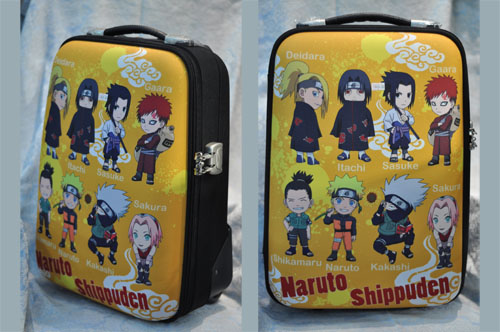 Kuroshitsuji