Latest News Plus Date
PERSONA 4:THE ANIMATION SEASON 1+2 VOL.1-37 END(DVD)
21 January 2016


Warning: imagejpeg() [
function.imagejpeg
]: Unable to open 'E:\Inetpub\vhosts\vbg.com.my\httpdocs/images/stories/cover/Persona4CompleteBoxset-Inlay_lnd_thumb.jpg' for writing: Permission denied in
E:\Inetpub\vhosts\vbg.com.my\httpdocs\modules\mod_latestnewsplusdate.php
on line
204
Title Name : PERSONA 4 : THE ANIMATION SEASON 1 + 2 女神异闻录4 No. Of Disc : 4 DVD (37 Episodes) Version : Japanese Subtitles :...
| | | | |
| --- | --- | --- | --- |
| MUSHISHI SEASON 2 : ZOKU SHOU Vol.1-10End (DVD) | | | |
Written by ximin
Wednesday, 20 August 2014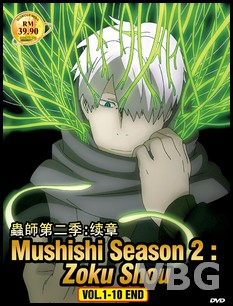 Title Name

: MUSHISHI SEASON 2 : ZOKU SHOU 蟲師第二季 : 续章

No. Of Disc
: 2 DVD (10 Episodes)
Version
: Japanese
Subtitles
: Chinese / English / Malay

Barcode
:9555652701771
Item Code
:GM 0176
Selling Price
: RM39.90
Format
: DVD

Genre

:

Occult Detective
Story:

The story features ubiquitous creatures called Mushi that often display what appear a supernatural powers. It is implied that there are many more lifeforms more primitive than "normal" living things such as animals, plants, fungi and bacteria, and Mushi is the most primitive of all. Due to their ethereal nature most humans are incapable of perceiving Mushi and are oblivious to their existence, but there are a few who possess the ability to see and interact with Mushi. One such person is Ginko , the main character of the series. He employs himself as a Mushi master, traveling from place to place to research Mushi and aid people suffering from problems caused by them. The series is an episodic anthology in which the only common elements among episodes are Ginko and the various types of Mushi. There is no overarching plotline.

虫是大自然的命脉,人类的智慧所无法触及的存在体、时而会导致出一些不可解释的现象。身为虫师的银古不是为了要消灭那些虫,他持续不断的旅行是为了要探索人类与虫可共生共存的世界,谁也不想与之争斗,谁也不想伤害完全就像一个研究者。

Mushi; nadi alam semula jadi. Mereka hidup di merata-rata dengan pelbagai bentuk: mikro-organisme, kulat, cecair. Adakalanya, mereka disalah anggap sebagai tumbuhan, haiwan, atau jiwa. Tapi tak kira apa penjelmaan, mereka wujud, terus hidup ikut cara tersendiri. Tindakan mereka adakala juga menimbulkan fenomena aneh atau sukar dijelaskan. Biarpun begitu, Mushishi Ginko (Tuk guru mushi), tetap meneroka, mengkaji dan meneruskan perjalanan mushi misteri sehingga ke tempat yang tidak diketahui.
Visitors Counter








| | | |
| --- | --- | --- |
| | Today | 161 |
| | Yesterday | 391 |
| | This week | 1370 |
| | This month | 13450 |
| | All | 4808407 |
Reborn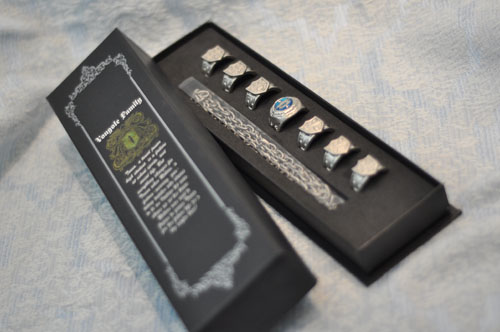 One Piece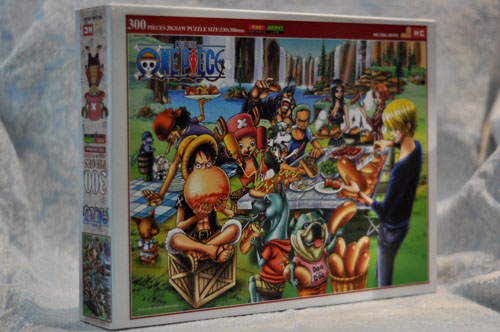 Naruto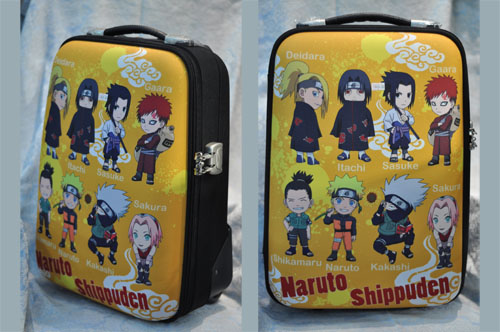 Kuroshitsuji