Latest News Plus Date
PERSONA 4:THE ANIMATION SEASON 1+2 VOL.1-37 END(DVD)
21 January 2016


Warning: imagejpeg() [
function.imagejpeg
]: Unable to open 'E:\Inetpub\vhosts\vbg.com.my\httpdocs/images/stories/cover/Persona4CompleteBoxset-Inlay_lnd_thumb.jpg' for writing: Permission denied in
E:\Inetpub\vhosts\vbg.com.my\httpdocs\modules\mod_latestnewsplusdate.php
on line
204
Title Name : PERSONA 4 : THE ANIMATION SEASON 1 + 2 女神异闻录4 No. Of Disc : 4 DVD (37 Episodes) Version : Japanese Subtitles :...
Written by ximin
Friday, 21 November 2014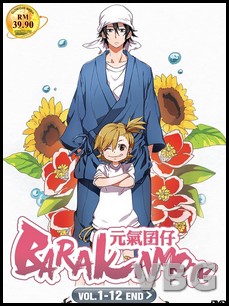 Title Name

: BARAKAMON元氣囝仔VOL.1-12END (DVD)
No. Of Disc
: 2DVD (12 Episodes)
Version
: Japanese
Subtitles
: Chinese / English / Malay
Barcode
: 9555652701887
Item Code
: GM 0179

Selling Price
: RM 39.90

Format
: DVD
Genre

:

Comedy, Slice Of Life
Story:
Seishū Handa is a pro calligrapher, despite his young age. When the elderly curator of an exhibition criticises his calligraphy for being too unoriginal ("like a copybook"), Handa gets angry and punches the curator. In the wake of this faux pas, his father sends him off for a retreat on Gotō Island, near Kyūshū. There, he meets the colourful villagers, interacts with them, and begins to learn.
书道家半田清舟在某书道奖的获奖宴会上狠揍了一位批评了他获得大奖的作品的老者,而这位老者正是书道展示馆的馆长。目睹此事的半田的父亲将他外放到了被大自然环抱的五岛之上,严厉地要求他"找回你自己欠缺了的人类应有的部分"。
在岛上等待着他的,是以天真烂漫的少女琴石奈留为首的充满了个性的岛民们。在与岛民们日常交流的过程中,半田一边困惑于岛上的乡间风情,一边习惯着岛上特有的生活,也一边寻找到一些他以前从未有过的东西……
Seishu Handa seorang ahli kaligrafi profesional muda. Bila seorang kurator pameran tua mengkritik seni kaligrafinya tidak cukup keasliannya, Handa marah dan menumbuk kurator tersebut. Disebabkan oleh pelanggaran tatasusilanya, ayannya menghantar dia pergi ke Pulau Goto, berhampiran dengan Kyushu, untuk mencari ketenangan. Di situ dia bertemu dengan penduduk tempatan yang ceria, berinteraksi dengan mereka dan mulai belajar kelebihan mereka.
Last Updated ( Friday, 21 November 2014 )
Visitors Counter








| | | |
| --- | --- | --- |
| | Today | 166 |
| | Yesterday | 391 |
| | This week | 1375 |
| | This month | 13455 |
| | All | 4808412 |
Reborn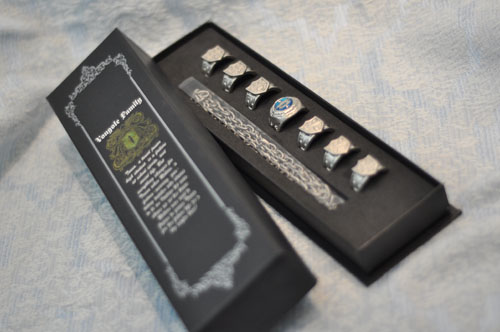 One Piece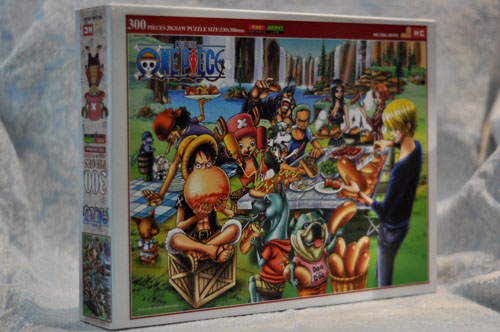 Naruto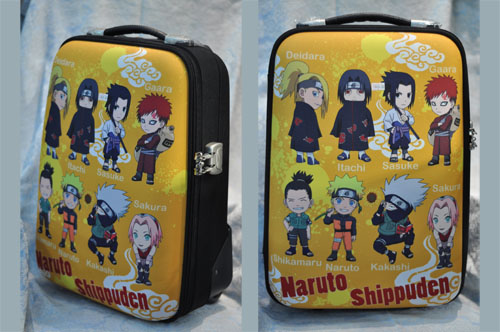 Kuroshitsuji